American Idol Top 3 Elimination
American Idol: Who Deserves to Get Cut This Week?
This is it, y'all. There are only three finalists remaining on season 11 of American Idol. Not only did we get several performances from the top three this week, it was also hometown visit week! But first, Joshua got the party started with some Etta James then Jessica came out and gave a beautiful but totally boring rendition of Mariah's "My All." Phil Phillips got all Dave Matthews-y on "Beggin," and as Judge J Lo said, it was great.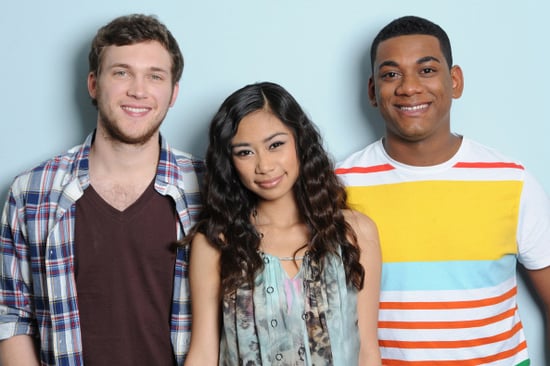 All the Idols returned to heroes' welcomes in their hometowns, scenes that always melt my heart, before heading back to the stage for a second performance. Jessica even chanced a rendition of Aerosmith's "I Don't Want to Miss a Thing," which inspired a positive response from judge Steven Tyler. (You go, girl.) This is the week they needed to show us what they've learned on the show and what kind of artist they'll be. The question is, after all the performances, whose album can you see yourself jamming to? Who doesn't deserve to make it to the finale next week?