American Reunion Audience Review
Film Forum: Were You Happy to Revisit Old Friends With American Reunion?
Though The Hunger Games topped the box office once again, it did have some competition from other new releases this weekend. Chief among them was American Reunion, the fourth movie in the American Pie franchise. The sequel let us catch up with Jim, Oz, Stifler, and the rest of the gang, but aside from the nostalgia factor, it didn't have too many fresh jokes. Still, the movie must have tempted fans of the original to check out the latest installment, and if you were one of them, I want to hear what you thought. Did you have a good time at the reunion, or do you wish you'd stayed home?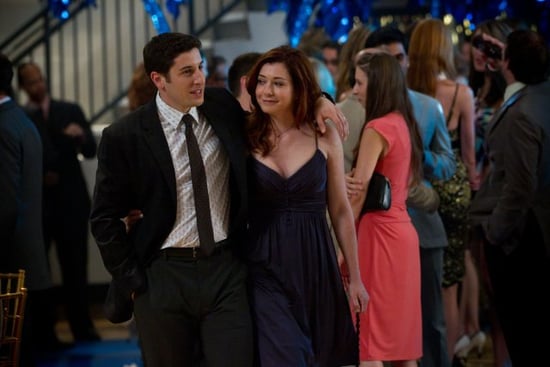 Photo courtesy of Universal Pictures