Angelina Jolie to Make Directing Debut With Bosnian Love Story
Do You Think Angelina Jolie Will Make a Good Director?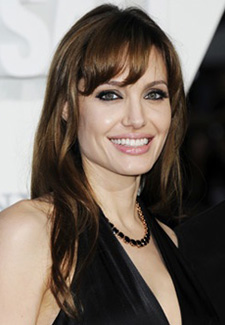 Remember Angelina Jolie's Bosnian war romance from earlier this week? As it turns out, the actress is more involved than she initially let on: Jolie wrote the film's screenplay herself, and it will also mark her directorial debut.
Many actors have made the jump from in front of the camera to behind (Ben Affleck's Gone Baby Gone comes to mind), and Jolie seems to have the experience and determination to helm a film on her own. Even so, you know everyone's going to be watching to see if she can pull it off. Do you think her new venture will be a success?