Annie Hall Movie Trivia
Buzz Lines: What's Your Favorite Quote From Annie Hall?
Woody Allen has written and directed dozens of films, including the recent Midnight in Paris, but one of my all-time favorite Allen films has got to be 1977's Annie Hall. Despite the fact that it was made more than 30 years ago, I've found myself watching and re-watching the romantic comedy that chronicles the love story between the neurotic Alvy Singer and Annie Hall, and still chuckling over the hilarious lines that each character delivers. Check out a few of my favorite lines from the film, and then share yours in the comments below!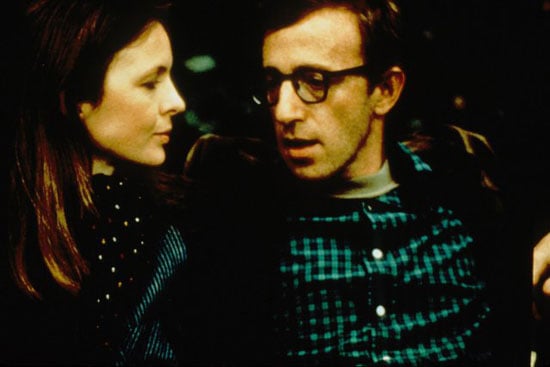 "Hey, don't knock masturbation. It's sex with someone I love." — Alvy
"La-di-da, la-di-da." — Annie
"I don't want to move to a city where the only cultural advantage is being able to make a right turn on a red light." — Alvy