Argo DVD Release Date
What to Rent: New DVDs This Week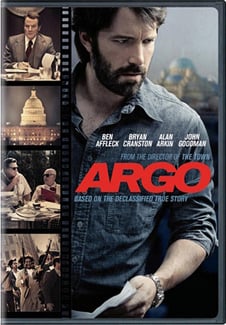 Ben Affleck directs and stars in this thrilling award-season darling, which is up for best picture at this weekend's Oscars. Based on true events, Affleck plays Tony Mendez, a CIA specialist who has to retrieve American hostages from Iran in the late '70s. Tony uses Hollywood producers to help him pretend the hostages are the crew of a fake movie called Argo to get them out. It's an incredible story and a fantastic ensemble that includes John Goodman, Alan Arkin, Bryan Cranston, and Clea DuVall. The DVD comes with the featurette "Rescued From Tehran: We Were There."

96%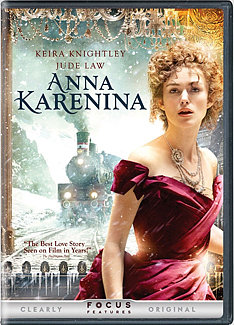 Keira Knightley once again dons sumptuous gowns and jewels to play the flawed heroine of Leo Tolstoy's classic novel. Married to Karenin (Jude Law), Anna is a respected socialite whose downfall comes swiftly after she begins a torrid affair with a count (Aaron Taylor-Johnson). The real draw for the film is its visual aspect, including spectacular sets, elaborate choreography, and colorful cinematography. The DVD comes with commentary, deleted scenes, and several featurettes.

63%
Check out one more new release after the jump.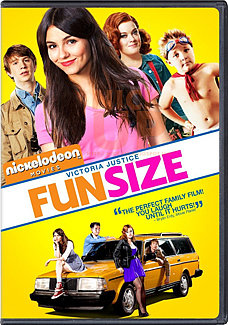 Wren (Victoria Justice) just wants to have a fun Halloween. Unfortunately, her mother (Chelsea Handler) sticks her with her little brother, and when he disappears, Wren and her best friend (Jane Levy) have no choice but to spend the night tracking him down. They may not make it to the party of the century, but at least they enlist the help of two cute peers. It's a bit silly, but the premise and humor is just right for a tween audience. A gag reel, a making-of documentary, deleted scenes, and a music video are all included on the DVD.
25%