Arrested Development Netflix Premiere Date
Arrested Development Gets an Official Return Date!
Brace yourselves (or should I say blue yourselves?) because it's all happening: Arrested Development is set to hit Netflix on Sunday, May 26. At 12:01 a.m., 15 new episodes of the show (each one dedicated to an individual character) will be available for your marathoning pleasure. As an added bonus, this falls right in the middle of Memorial Day weekend, so you have no excuse not to finish 'em all before you head back to work on Tuesday.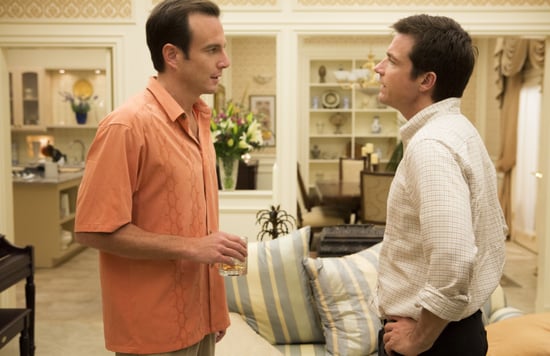 Source: Netflix