Arrested Development Netflix Season Review
Was Arrested Development's New Season Worth the Wait?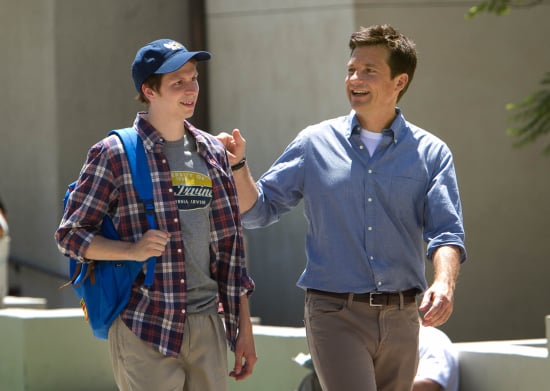 After nearly seven years of waiting, Arrested Development fans were finally given new episodes when the show premiered its fourth season on Netflix this past weekend. Like many other hardcore fans, I watched a few of the new episodes and — as much as it pains me to admit it — I was let down. The single-character format for the show is jarring, especially since the strong interactions between all the characters made the program so much fun to watch. Considering that Arrested Development is one of the Internet's most-beloved shows, the hype built up around the return of the series was intense. Naturally, that meant some fans were going to be let down, since there is no way a show can live up to every expectation, especially when we've been waiting for new episodes for years. However, the episodes I watched still had promising moments, and I'm eager to finish the rest of the season. Was Arrested Development's new season worth the wait for you? Vote below!