Arrested Development Season 4 Trailer
Watch the Trailer For Arrested Development Season Four!
The final countdown is almost over! New episodes of Arrested Development arrive on May 26 on Netflix, but we've got your first taste of the new footage right here. The trailer for the fourth season already has me giggling at new developments, like seeing George Michael in college and Lindsay's new haircut, as well as the old standbys — like Kitty (Judy Greer) and the stair car. It wouldn't be Arrested Development without a ton of double entendres, and there's plenty of those in there, too. Bottom line: Memorial Day weekend can't come soon enough.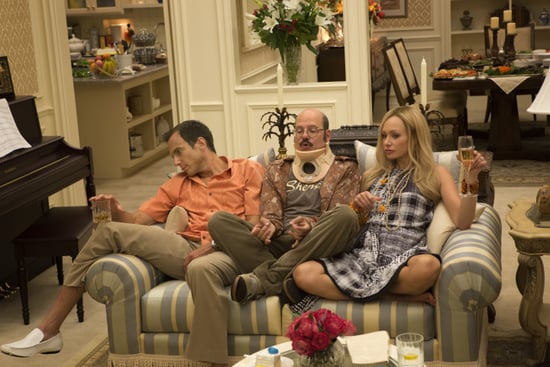 Watch the trailer when you
.