The Artist Wins 2012 Oscar Best Original Score
Do You Agree With the Oscar Winner For Best Original Score?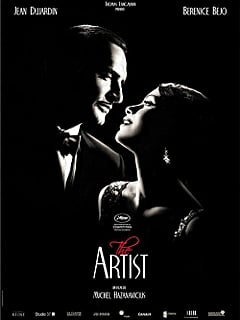 Ludovic Bource has been awarded the Oscar for best original score for The Artist! He beat out John Williams for The Adventures of Tintin and War Horse, Howard Shore for Hugo, and Alberto Iglesias for Tinker Tailor Soldier Spy. Do you agree with this win?