Ashley Hebert Picks JP Rosenbaum in Bachelorette Finale
The Bachelorette Finale: Are You Happy With Ashley's Decision?
Ashley Hebert has made her pick! Last night's finale of The Bachelorette had Ashley choosing between Ben Flajnik, a winemaker from northern California, and J.P. Rosenbaum, a construction manager from NY. When faced with two proposals, Ashley went with J.P. even after her sister met both and clearly favored Ben.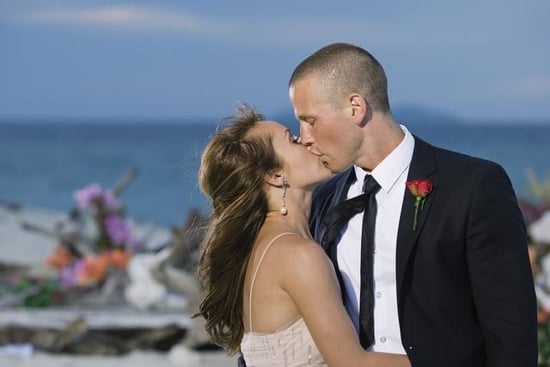 In the big moment, Ben got on one knee and said to Ashley, "Every second I spend with you makes me fall deeper in love with you. I want to thank you for allowing me to feel completely and utterly vulnerable and open with you," but it wasn't enough to win her heart. When it was J.P.'s turn he told Ashley that she is the one before popping the question. She was quick to accept the proposal in the gorgeous Fiji setting. Of her now-fiancé, Ashley said, "Today is the reason why I went through all the good times and the bad times, and I've been wanting to tell you how much I loved you for so long now. You mean the world to me and I do not want to be with anyone else forever." So tell us — are you happy with Ashley's decision or do you wish she had gone with Ben?
Photo copyright 2011 ABC, Inc.