The Avengers Trailer
Watch the Explosive, Exciting Trailer For The Avengers!
If you've seen Thor, Captain America, or either of the Iron Man movies, you have a pretty good idea of what you can expect from the first trailer for The Avengers, but that's a big part of the fun. The film calls together those three superheroes, along with Hawkeye (Jeremy Renner), Black Widow (Scarlett Johansson), and The Hulk (Mark Ruffalo). As expected, the group doesn't exactly mesh well when they're called to action by Nick Fury (Samuel L. Jackson), mostly because they've all got different personalities and temperament. Robert Downey Jr. is the center of attention (at least in this preview), with his snark providing the brunt of the comic relief. Still, the jokes are only made better by the reactions of arrogant Thor, nice-guy Captain America, and so on.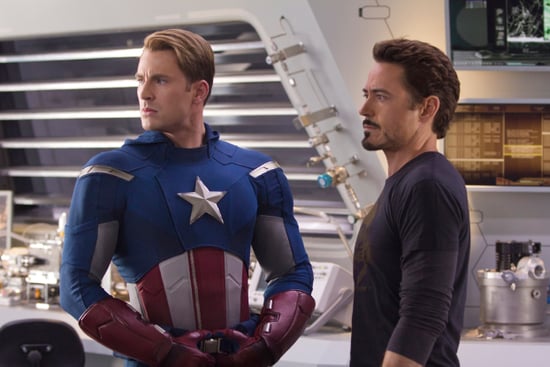 Though the actual premise of the story focuses on The Avengers trying to protect the world from Thor's villainous brother, Loki, it's clear that the real story here is the introduction of the group as a whole and the story of how they came together. I'm definitely looking forward to this one, if not just because I've grown to love many of these characters in their own right. The film doesn't open until next summer, but watch the preview (and be sure to stay tuned to the end for your first glimpse of the hulk), when you read more.