The Avengers Trailer Super Bowl
Check Out the Latest Trailer For The Avengers!
The Super Bowl wouldn't be complete without some blockbuster movie trailers, and this year's big game came complete with a fresh look at The Avengers. This spot is short and sweet, mostly focusing on seeing the team assemble and prepare for epic battling. Though the first Avengers trailer is more satisfying and in-depth, this little teaser is keeping us excited for the film's Summer release. Plus, we get a much better look at The Hulk (who actually looks pretty similar to the big green guy we saw in the Ed Norton movie.)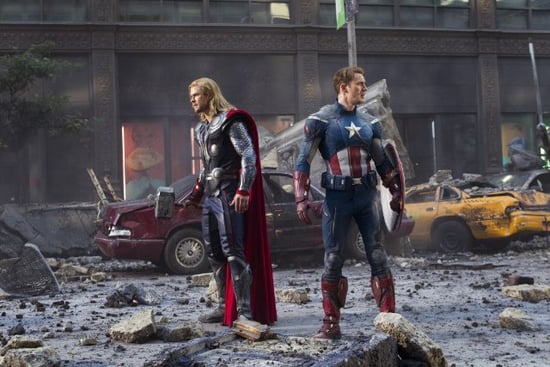 Take a peek at the new preview when you read more.