Bachelor Season Finale: Will Brad Womack Choose Emily or Chantal?
The Bachelor Finale: Should Brad Choose Emily or Chantal?
On tonight's finale of The Bachelor, a reformed, more mature Brad Womack will choose the woman of his dreams — or so we hope. Brad famously said no to both final contestants in season 11, but this time it seems that he's finally ready to take the plunge. The question is, who will he pick: Emily or Chantal?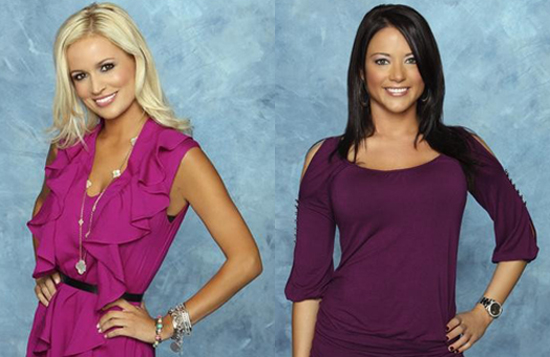 Even though producers have edited the show so it looks like Brad is leaning toward Chantal, it could be a ploy to throw us off. We won't know for sure until the finale airs, but I want to hear who you think deserves the rose. There's sweet single mom Emily whose tragic story of the death of her fiancé captured fans, but divorcée Chantal has proven that she'll keep Brad on his toes (need I remind you of her slap in the very first episode?). Who will it be?
Photos copyright 2011 ABC, Inc.