Bachelorette Ali Chooses Roberto, Gets Engaged — Are You Surprised By the Outcome?
The Bachelorette Finale: Are You Surprised by Ali's Outcome?
Even after Ali Fedotowsky chose Roberto on the finale of The Bachelorette, I was admittedly waiting for the other shoe to drop all the way through the After the Final Rose special. Where's the dumping and heartbreak? Isn't that what usually happens on this series? But this was indeed one of the [cue Chris Harrison] "most dramatic season finales in Bachelorette history," because we had an unusual outcome: a happy ending! Ali and Roberto are engaged, and furthermore, they're moving in together.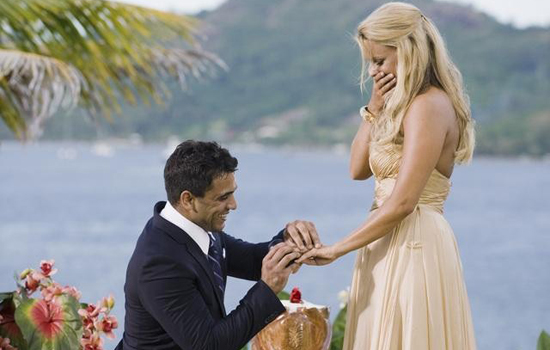 I guess I wasn't that shocked that Ali chose Roberto — although, many of you were pulling for Chris L. — but I was pleasantly caught off-guard with how well everything turned out (especially considering that a few online rumors had Ali pegged as currently single!).