Throughout nine seasons of How I Met Your Mother, Barney Stinson has consistently delivered crazy antics, puns and pick-up lines, and a slew of high fives. To celebrate the beloved character before next week's series finale [1], we've rounded up some of his go-tos, best moments, and everything that makes him a fan favorite. Keep reading to see the things that make Barney the most legen — wait for it — dary character, and then take our quiz [2] to find out which HIMYM character you are! And if that's not enough to satisfy your nostalgia, check out some of the best running jokes [3] and some old photos [4] from the show's nine-year run.
First off, Barney is a big fan of high fives of any kind.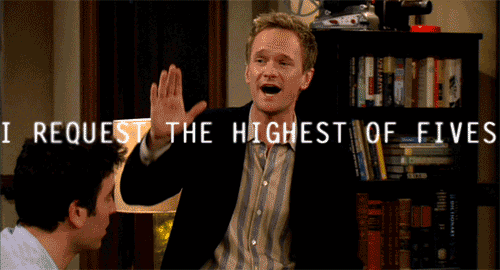 Especially the self-five.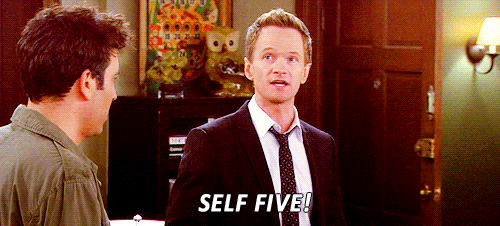 Or the angry self-five.
Or even an over-the-phone five.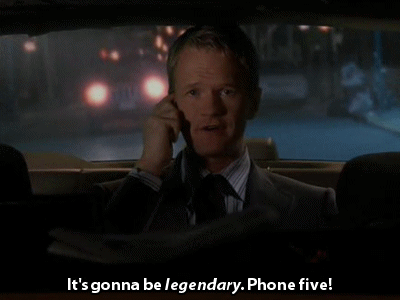 Or a freeze-frame high five.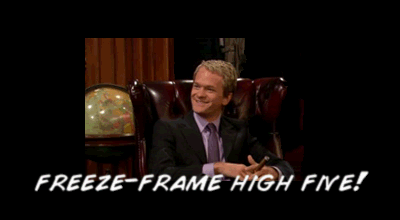 Or a throwback "High V" in togas.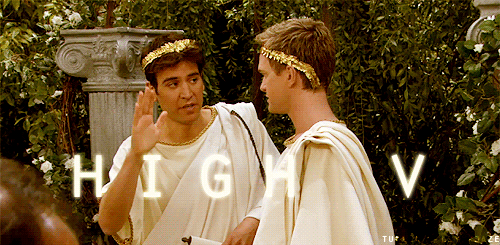 Or the prayer five. (You get the picture.)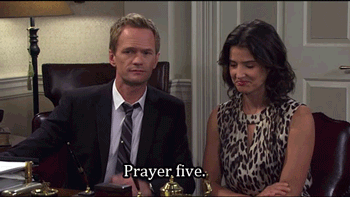 He's confident in his sheer awesomeness.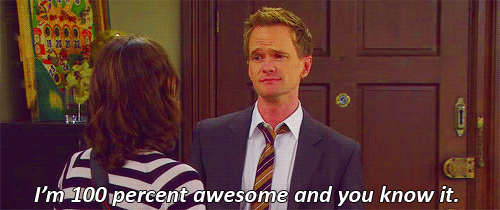 And makes sure that everyone knows they're lucky to be his friend.

Which makes sense considering he always looks good.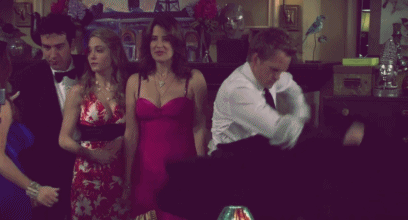 Because he suits up.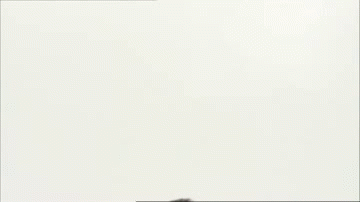 And encourages his friends to follow suit — sometimes with a twist.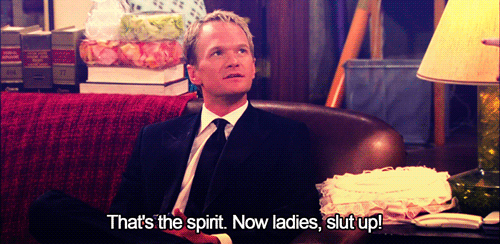 He's also the master of dancing.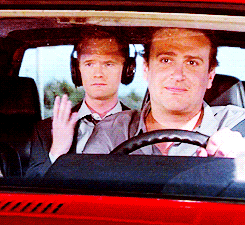 Especially with Robin. But more on that later.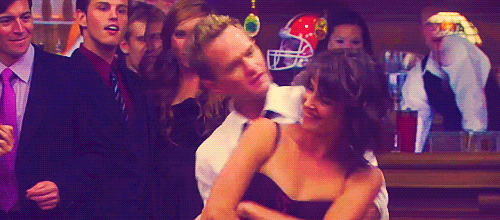 Yes, he's had his fair share of women.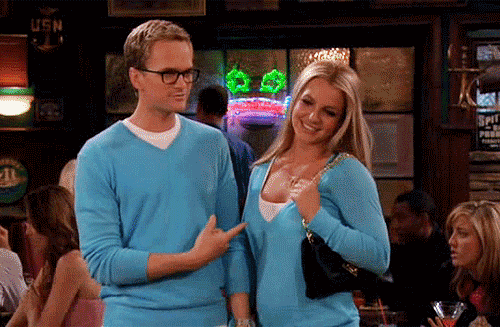 And will accept any challenge.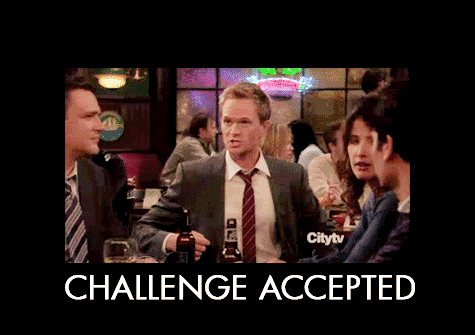 Bring 'em on — he'll never stop.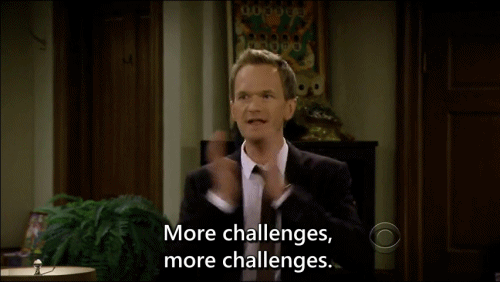 He succeeds because he plans everything out meticulously first.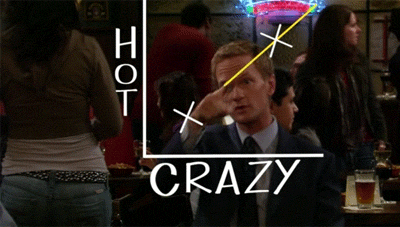 Plus, his pick-up lines are almost always dirty.
With some more straightforward than others.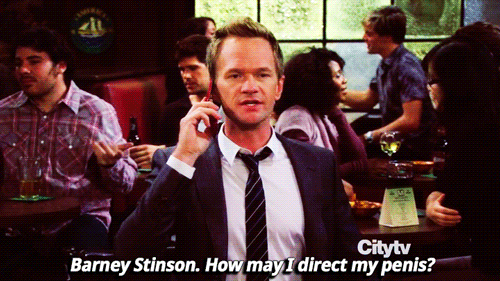 He also loves a good pun or play on words.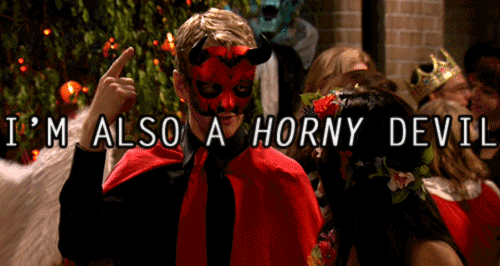 And mixes them with dirty phrases that he comes up with regularly.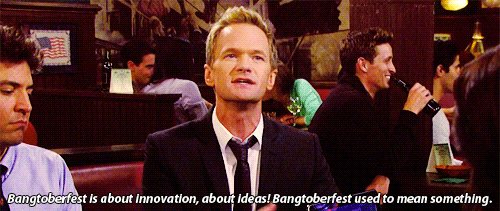 But if he does fail? He's dramatic about it.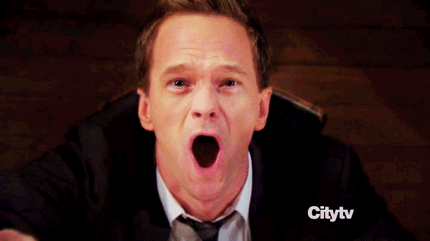 And reacts by pantomime-killing himself a lot.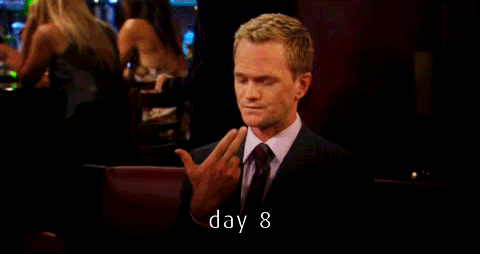 And writes about everything in his blog.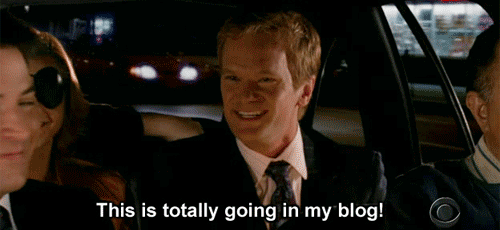 At the end of the day, he is all about Robin. And laser tag.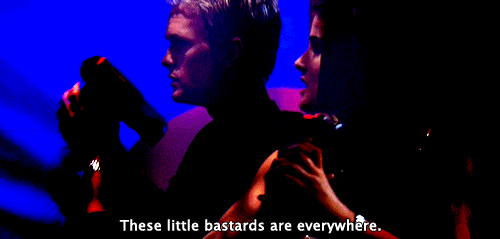 And she brings out a sweet side of him.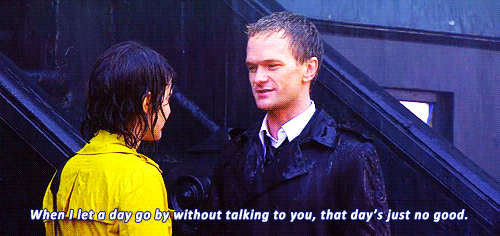 He's ready to settle down after a romantic proposal.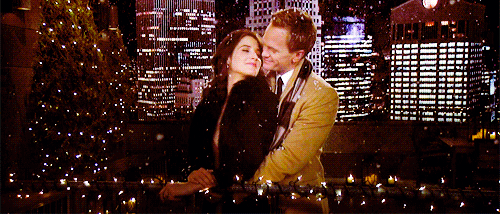 And there may be some tears at their wedding.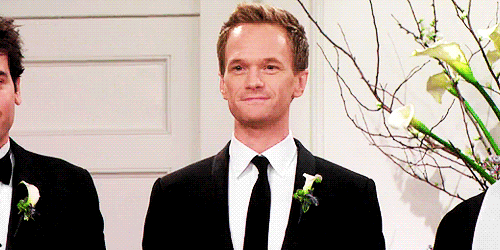 And not just because of his elaborate schemes.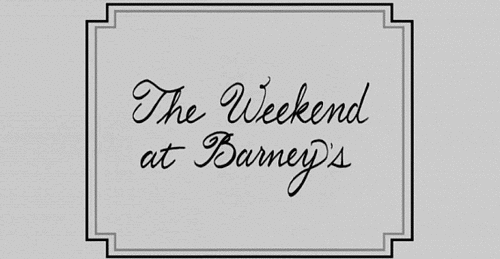 Though he has plenty of them up his sleeve.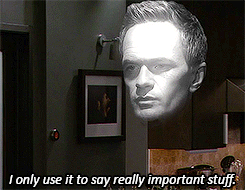 Including seducing someone by getting out of luggage at the airport.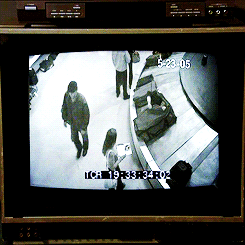 Though he lies a lot, some of his crazy antics are actually true stories.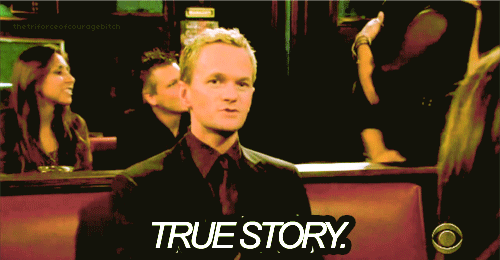 And he lends his talents to help friends in need, like Ted.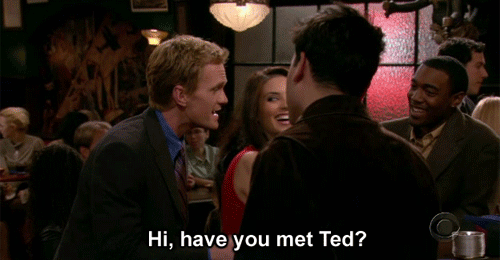 Even though he thinks Ted is the uncoolest guy in the world.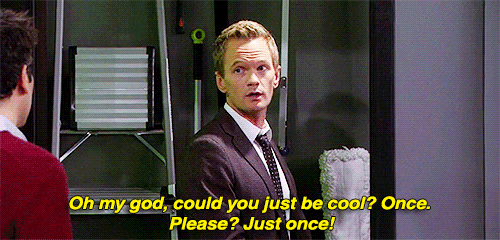 Ultimately, Barney is the most legen — wait for it — dary guy around, and we'll miss him very much.