Batman vs. Superman Title
And the New Ben Affleck Batman Movie Is Called . . .
While we've been obsessing over the details of Zack Snyder's Batman vs. Superman movie (like how Ben Affleck looks in that Batsuit), we haven't really known what to call it — until now. Warner Bros. has announced that the title for the latest Gotham feature will be Batman v. Superman: Dawn of Justice. OK, commence obsessing.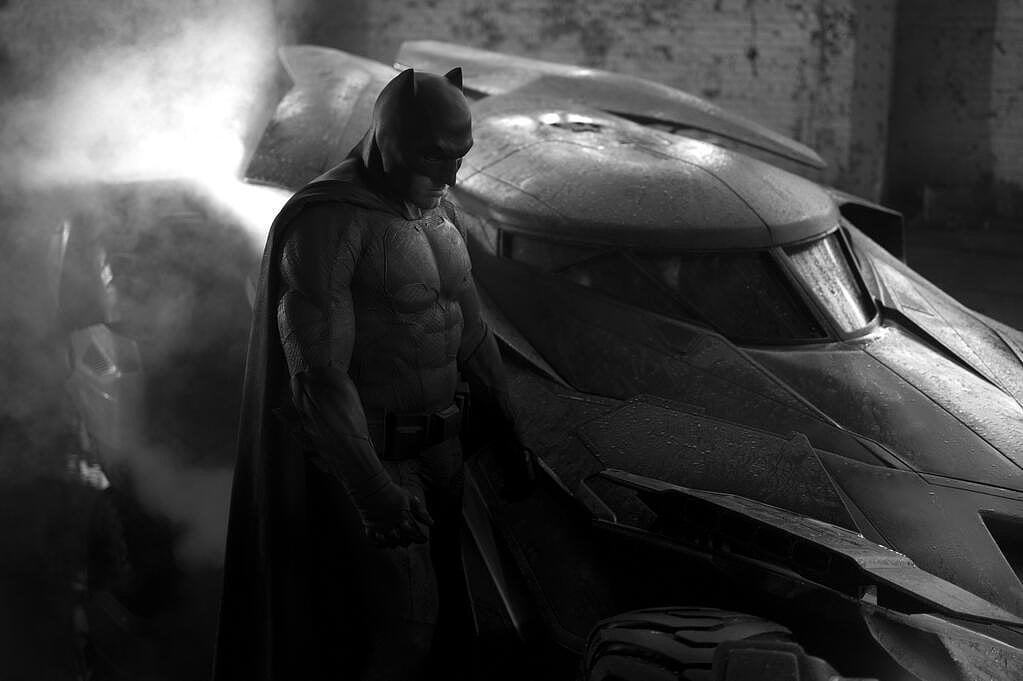 Source: Twitter user ZackSnyder