The Beatles Music Now Available on iTunes
Buzz In: What's Your Favorite Beatles Album?
It's finally happened: the music of The Beatles is now available to buy on iTunes! After years of trademark debate, you can buy the legendary band's music from Apple. Though this is anticlimactic to huge fans who already own every Beatles album, it's still pretty huge (and it's encouraging me to listen to an all-Beatles playlist at my desk today).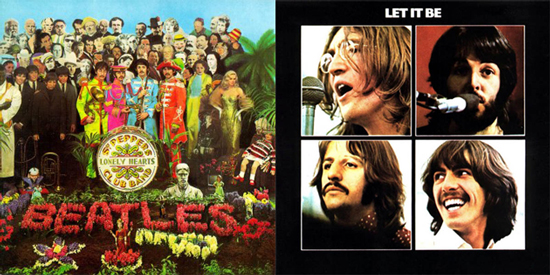 So in the spirit of loving the Fab Four, I want to focus on the music and ask you if you have a favorite album (mine is a tie between Abbey Road and The White Album). I got a huge response from you guys when I asked what your favorite Beatles song is, so now, tell me, what's your favorite album?