Best Action Movie of 2010
What Is the Best Action Movie of 2010?
Comedies are great for laughs, and romantic storylines always make us swoon, but if you're looking for pure entertainment, action movies are where it's at. In 2010, these films exploded into theaters with their heart-thumping fight scenes and edge-of-your-seat suspense. From remakes to comic book flicks to a beloved young wizard, they all have one common denominator: they're exciting! Take a look at this list, and tell us which film was your favorite.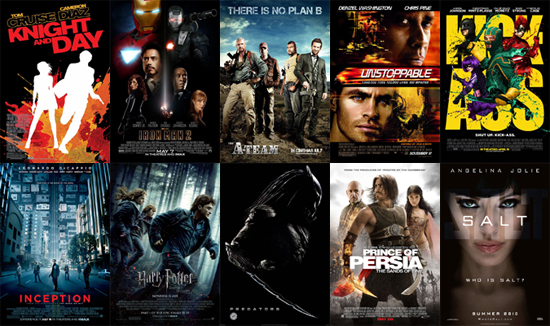 Don't forget to check out all of the Best of 2010 polls!