Best Albums of 2013
What Is the Best Album of 2013?
The year has seen tons of great new music, whether it came from tried-and-true favorites like Lady Gaga and Kanye West or newcomers who perked our ears up, like Lorde. We even got some triumphant comebacks from musicians like Justin Timberlake and Eminem, but which of these was your favorite album of 2013?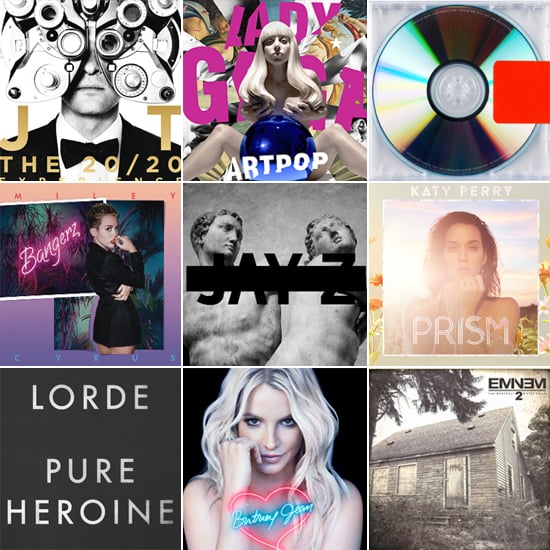 Be sure to vote on all our Best of 2013 polls!