Best Animated Movies of 2013
What Is the Best Animated Movie of 2013?
Animated movies aren't just for kids anymore, and 2013 brought us a spate of fun ones that are cute enough for kids but funny enough for adults. A couple of sequels made magic all over again, while animation houses like Disney and Pixar delivered new films that lived up to their predecessors. Of these picks, which animated film is the best?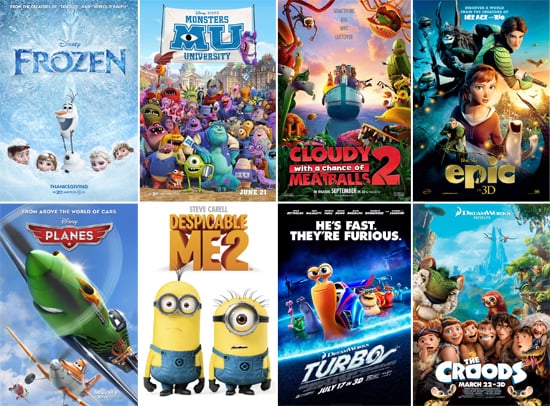 Vote on all our Best of 2013 polls now!