One of the first heralds of Spring has sprung: March Madness [1] is here! Whether you're even paying attention to the college basketball event, you can still get into this slideshow. With b-ball on the brain, I've been reminiscing about my favorite basketball players from the big screen. Check out the characters I would put together for the ultimate cinematic dream team!
Scott, Teen Wolf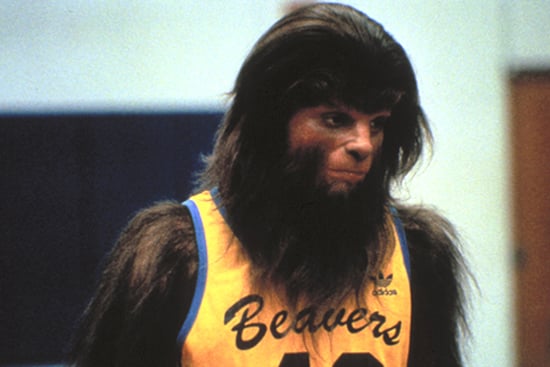 Why wouldn't you want this furry powerhouse on your team? By the light of the full moon, Scott Howard literally terrorizes everyone on the court — and he can dunk!
Troy, High School Musical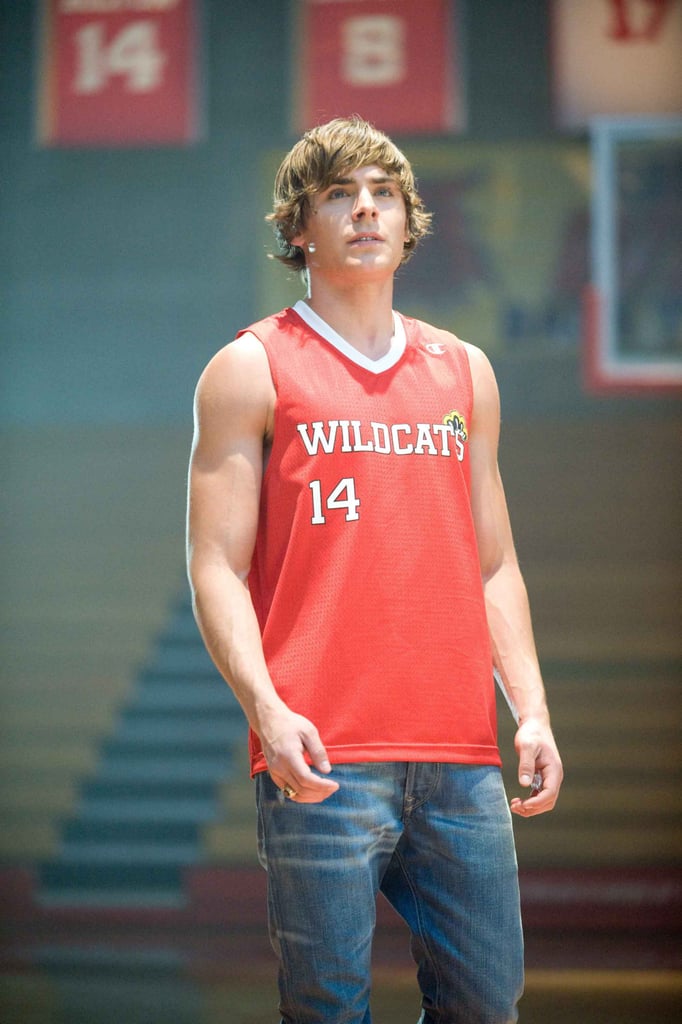 He's got moves you've never seen! Troy sings, dances, and dribbles while winning games and the hearts of his classmates. His dance numbers would distract the other team into oblivion.
Monica, Love and Baketball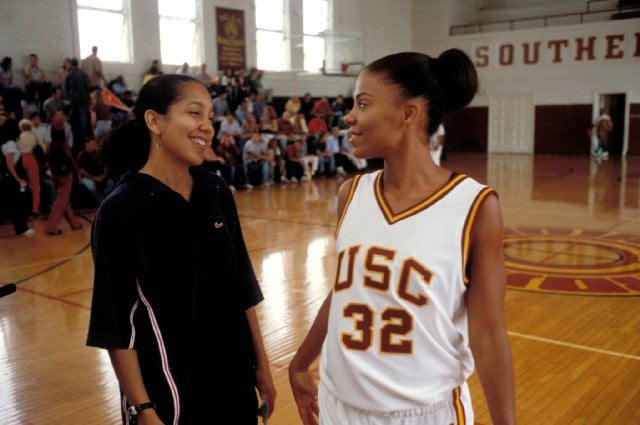 Monica's ability at basketball woos and intimidates guys (just ask her love, Quincy). She plays like a girl — which means she kicks butt.
Jamal, Finding Forrester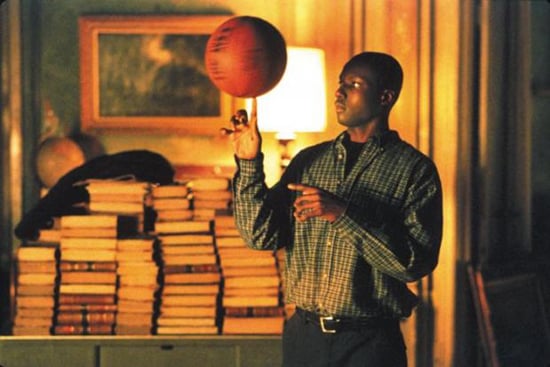 Even though schools want to recruit Jamal for his athletic prowess, all he really wants is to be appreciated for his intellectual side. He could put his gift for writing to good use drafting up those half-time motivational speeches!
Jackie Moon, Semi-Pro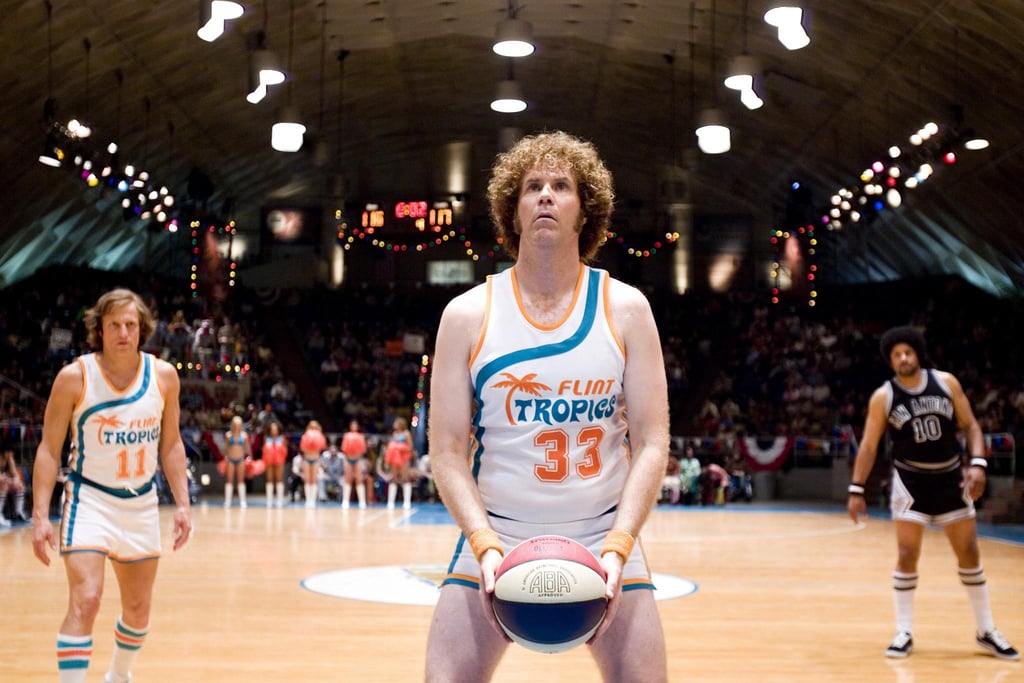 What can Jackie Moon (Will Ferrell [2]) do for you? Promotion! His antics, like bear wrestling, get butts in seats while the rest of the team does the hard work.
Jim, The Basketball Diaries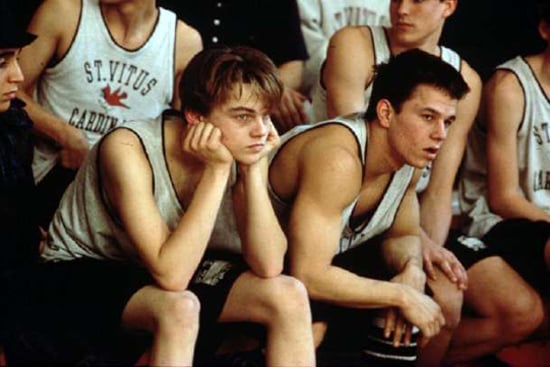 Leonardo DiCaprio [3]'s Jim is a dedicated, gifted player who'd serve any team well . . . just keep him away from the more insidious off-the-court activities.
Michael Jordan, Space Jam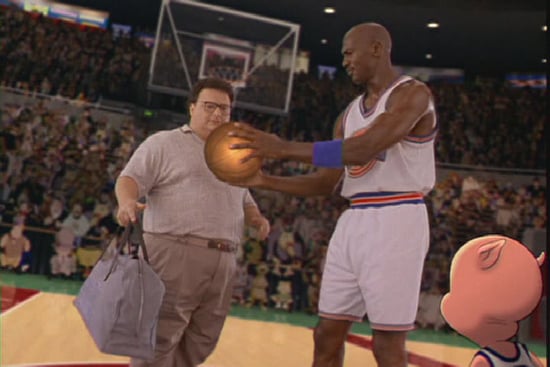 Not like anyone would ever question the ability of Mike, but he proves he really is the greatest when he leads a team of cartoons — Loony Tunes, to be exact — to victory against animated aliens.
Saleh, The Air Up There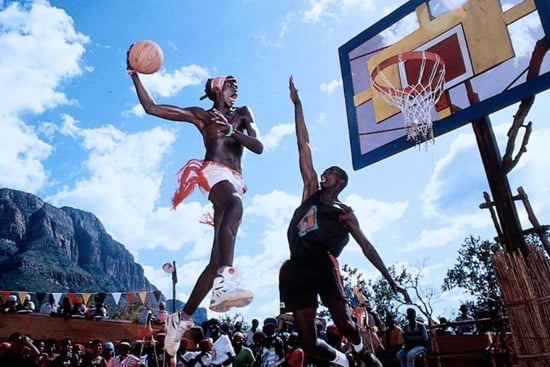 The African prince/b-ball star has real heart for the game, relying on instincts for talent and doing it for love of his tribe — not fancy commercial endorsements. Plus, have you seen how tall he is?!
Billy, White Men Can't Jump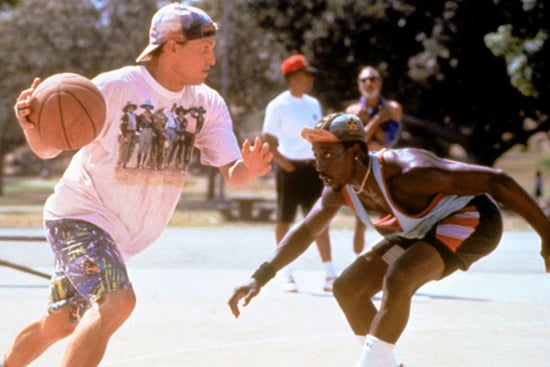 Billy (Woody Harrelson) is a basketball hustler who gets "in the zone" and lets nothing get in his way. He'd be an invaluable teammate, because as he proves eventually, he can jump.
Coach Dale, Hoosiers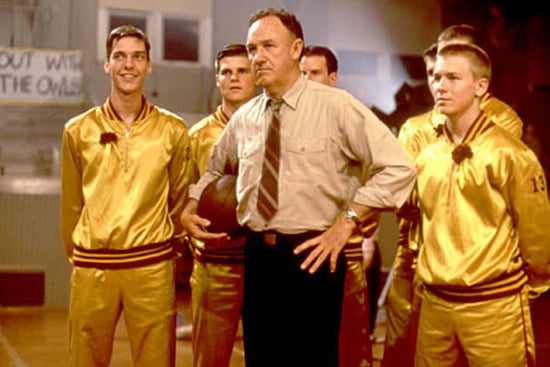 Any good team needs a coach, and Gene Hackman's legendary Coach Dale knows how to turn any team into winners — even if his temper gets him ejected.