Best Breakout Star 2013
Who Is the Best Breakout Star of 2013?
There were a fresh crop of faces in the entertainment world in 2013, and they impressed in lots of different ways. Actors like Michael B. Jordan and Chiwetel Ejiofor broke out on the big screen, TV stars like Taylor Schilling became living-room staples, and we can't even remember when Lorde and Macklemore weren't on the radio. Of the list below, who was the biggest breakout star in your world?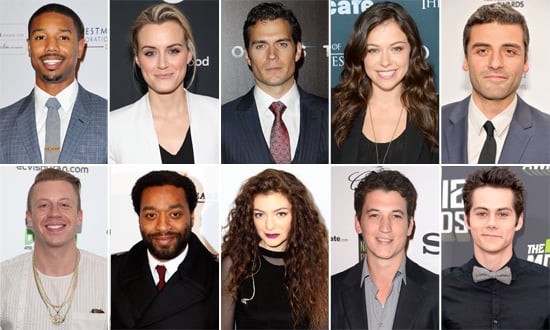 Vote on all our best of 2013 entertainment polls here!