Best Britney Spears Songs
Buzz In: What's Your Favorite Britney Spears Song?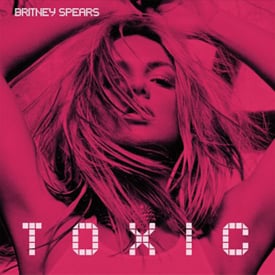 Can you believe it's Britney Spears's 30th birthday today? The pop songstress made a name for herself in a cute schoolgirl outfit in the video for " . . . Baby One More Time," back in 1999, and since then, she's been a huge part of the music scene. In the 13 years since, Spears has put out seven albums, each of which have had several catchy earworms. For me, there are certain singles that take me back to definitive parts of my life.
I have more than a few Britney favorites, ranging from old-school hits like "Lucky" to this year's "Till the World Ends." But I have one all-time favorite: "Toxic." It reminds me of dancing with my friends in clubs, and I still have it on my iPod for when I'm at the gym and need something to pump me up. I bet you have a favorite too, even if you're not a huge pop music lover — so in honor of her birthday, share it here!