Best Cable Comedies of 2010
What Is the Best Cable TV Comedy of 2010?
Major networks are always churning out sitcoms, but sometimes you have to dig a little deeper to get to the really funny stuff. Let's face it: on cable, writers are able to get away with more indecency and dark humor (prime example: It's Always Sunny in Philadelphia). These series definitely pushed the proverbial envelope this year and had us laughing hard. Which is your 2010 favorite?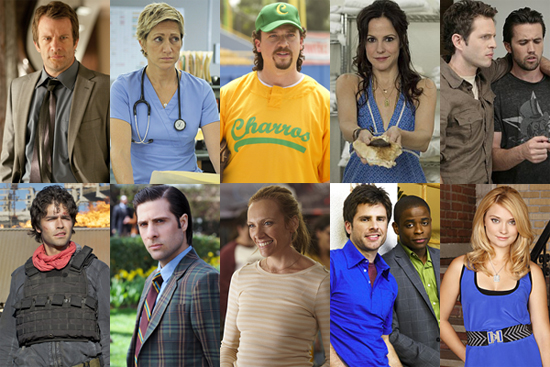 Don't forget to vote on our Best of 2010 polls!