Best Cable Dramas of 2013
What's the Best Cable Drama of 2013?
Has there ever been a better year for drama on cable? Maniacal meth dealers blew our minds, retro gentleman showed their true colors, and badass bikers roamed the land. It's been a truly fantastic year for those who have cable TV — and who love drama. But what series was the best of the best? You tell us!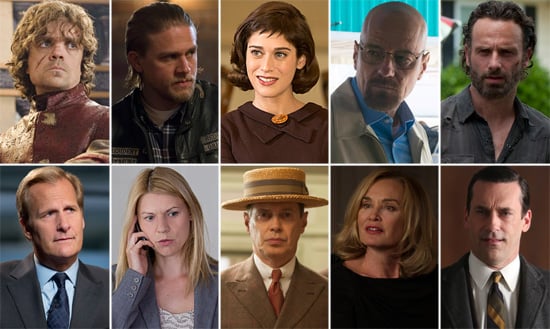 Vote in all of our Best of 2013 polls here!