Best Cable TV Comedies of 2013
What's the Best Cable Comedy of 2013?
It's a Golden Age for cable television, and comedies are especially big right now. HBO and Showtime have continued to provide solid laughs in 2013, but other channels like AMC, Comedy Central, FXX, and IFC all have terrific candidates for best cable comedy series this year too. Whether your jam is lazy office workers or quirky Portland residents, you were a happy camper in 2013. Out of all the shows below, which do you think is the best?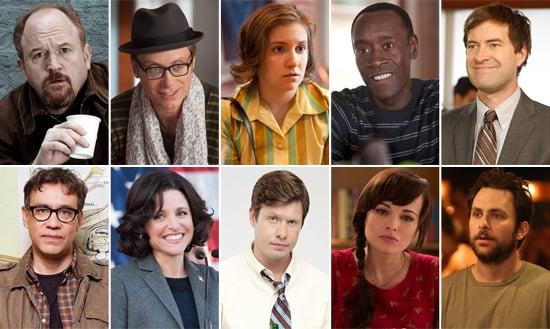 Vote on all of our best of 2013 polls here!