Best Comedies of 2010
What Is the Best Comedic Movie of 2010?
Laughter is the best medicine, but which film brought in the biggest dose this year? 2010 was filled with the ever-popular dude comedy, but there was also a Sex and the City flick and Easy A to prove that guys aren't the only ones getting big laughs. There may not be a standout like last year's The Hangover, but what do you think is the best comedic movie of 2010?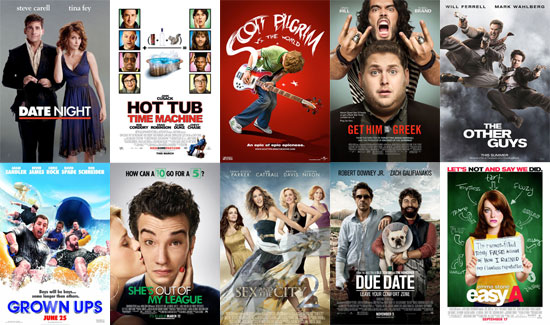 Don't forget to vote on all of my Best of 2010 polls!