Best Comedy Films of 2013
What Is the Best Comedic Movie of 2013?
There was a lot of LOLing in movie theaters this year, thanks to stars like Melissa McCarthy, Seth Rogen, James Franco, and more who starred in hilarious comedies. The setups ranged from end-of-the-world comedies to a buddy cop flick and a movie about a sperm bank mix-up, so there was a lot to choose from in the genre. Which comedy made you laugh the most?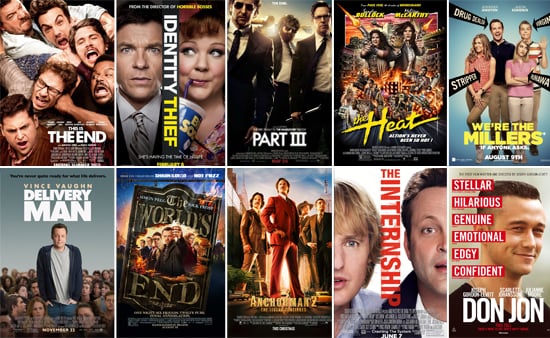 Vote on all our Best of 2013 polls!