Best Comfort Movies For When You're in a Bad Mood
Buzz In: What's Your Comfort Movie?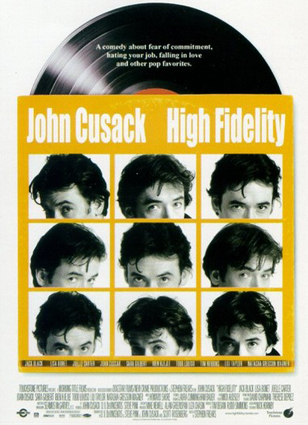 You're sick, you just got fired, you just got dumped . . . or you're just so bummed out you don't want to leave the couch. And what's the best thing to do when you've exiled yourself to the sofa? Put on a movie, obviously. We learned from this week's episode of Glee that Mr. Schuester's comfort movie is Singin' in the Rain, and that reminded me that everyone has their go-to film when they're down.
Mine is my all-time favorite movie High Fidelity — the subject matter (relationships) isn't always relevant to what's bothering me, but I love putting it on and knowing every line of dialogue and every scene that's coming. What's yours? Is it something you find comfort in because it's familiar, like mine, or is it something that's more warm and fuzzy?