The Best Dancers on So You Think You Can Dance Season 8
Who Are Your Early Favorites on So You Think You Can Dance?
As So You Think You Can Dance's eighth season moves right along, we're already down to 12 contestants. And after tomorrow night's show, we'll be looking at our top 10. We've already lost a few people that I liked (Nick, we hardly knew ye), but I feel like we're at that sweet spot of the show where we're really seeing the strengths of each performer and getting fixated on the dancers we really like.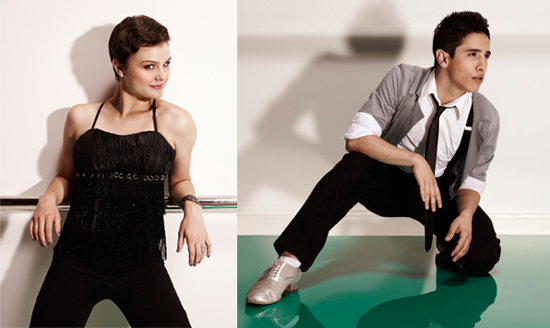 Personally, my favorites right now are Melanie for her skillfulness and onstage vulnerability, and Jess for his showmanship. Is there anyone you're liking a lot at this point of the competition? More importantly, who do you think could go all the way?
Photos courtesy of Fox