Best Dr. Seuss Books
What's Your Favorite Dr. Seuss Story?
The Lorax comes to life in theaters this weekend, after stories like The Cat in the Hat and Horton Hears a Who! have already been turned into sweet family films. Reading Dr. Seuss books is an elementary school rite of passage, but Dr. Seuss has a surprising amount to say that's applicable to a more adult bunch. (I can't even remember how many copies of Oh, the Places You'll Go! I received as a graduation gift.)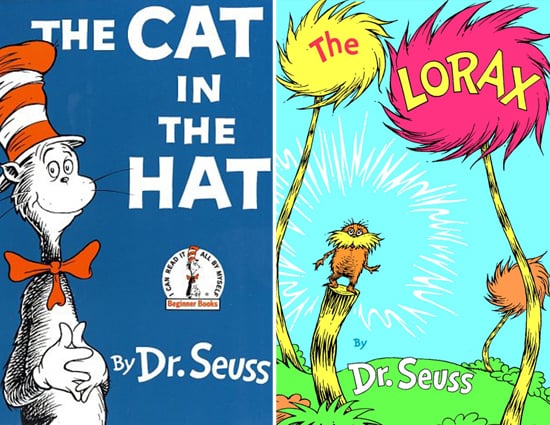 What's even more special about today is that the release of the highly anticipated animated tale coincides with what would have been the late author's birthday. So in order to celebrate Dr. Seuss and The Lorax's premiere, we want your input. Time to share your favorite Dr. Seuss story, so add your title to the comments!