Best Dramatic Actor of 2010
Who Is the Best Dramatic Actor of 2010?
You've already weighed in on the guys who tickled your funny bone in 2010, but let's talk about the men who moved you. Over the past year, we were wowed by these dramatic actors, as they turned in riveting performances. Is it any wonder that several are already up for Golden Globes? Tell us who you think is most deserving of recognition, and vote below.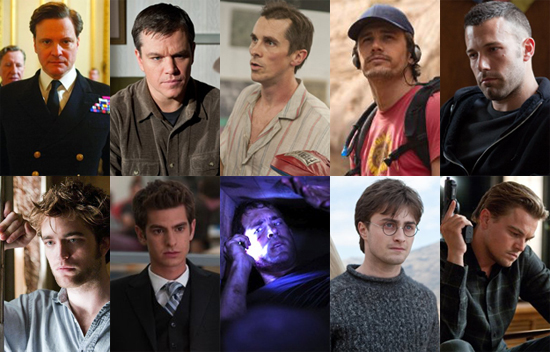 Don't forget to check out all of our Best of 2010 polls!