Best Dramatic Actors of 2013
Who Is the Best Dramatic Actor of 2013?
The Oscar voters will have their time in the sun, but now is your chance to vote for the best dramatic actor of 2013. Did you love Tom Hanks in Captain Phillips? Can't get enough of Ryan Gosling in The Place Beyond the Pines or Gangster Squad? Show your support for the guy who left you wanting more this year. Check out our contenders, and vote below!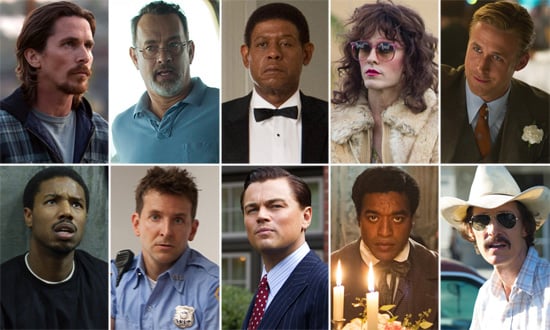 Don't forget to vote on all our best of 2013 polls!