Best Dramatic Actresses of 2013
Who Is the Best Dramatic Actress of 2013?
There were so many great performances on the big screen this year, and it's up to you to decide who was the best dramatic actress of 2013. Jennifer Lawrence and Carey Mulligan each turned in multiple strong performances, while other actresses proved to be a tour de force in one memorable role. Who is the best dramatic actress in your eyes this year?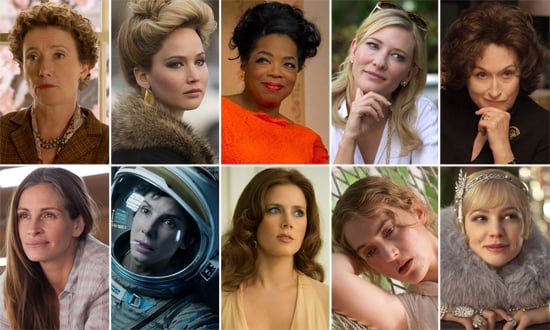 Don't forget to vote on all our best of 2013 polls!