Best Dramatic Movies of 2010 List
What Is the Best Dramatic Movie of 2010?
Hollywood found drama everywhere in 2010: in families, fantasy, and even real-life stories. The best dramatic films of the year may have been heavy, but they were certainly entertaining, and will be remembered long after the year is over — especially when some of these run away with awards! But forget the statues for now; I want to know what you guys think. What's the best dramatic movie of the year?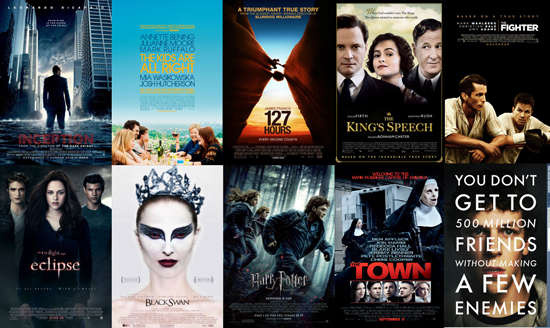 Don't forget to vote on all of our Best of 2010 polls!