Best Dramatic Movies of 2013
What Is the Best Dramatic Movie of 2013?
Award season nominations have begun, but the winner for best drama here will be decided by you. There were so many intense, great films in 2013, including ones that have gotten recognized (like 12 Years a Slave) and ones that were hits with audiences (Prisoners). Which of these dramas do you think is the best of 2013?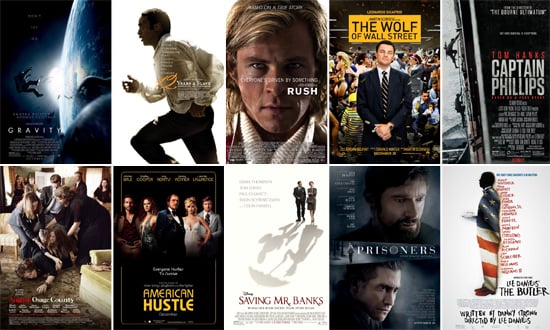 Don't forget to vote on all our best of 2013 polls!