Best Guilty Pleasure TV Shows of 2011
What Is the Best Guilty Pleasure TV Show of 2011?
Just because we love TV doesn't mean all of our favorite shows are highbrow and serious. In fact, most of us have a few shows we'd rather you didn't see on our DVRs. Whether it's a reality show or a super-soapy drama, vote on your favorite guilty pleasure of 2011.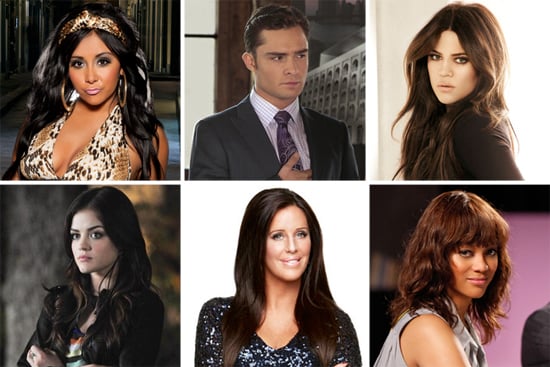 , MTV, ABC Family, The CW, E!