Best Holiday Albums
Buzz In: What Are Your Favorite Holiday Albums?
In case you didn't get the memo, Thanksgiving is over, which means it's officially holiday season. Of course, we've been getting you all primed for weeks with our gift guides, but now the spirit seems to be in full force — especially if you turn on your radio.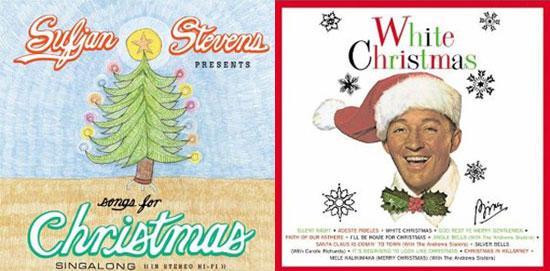 Festive music is now pretty much unavoidable, and there are always new tunes in the mix. Just this year, Mariah Carey, Susan Boyle, Jessica Simpson, and the cast of Glee put out new holiday albums. I'm a bit picky when it comes to full-length Christmas albums (Glee made the cut this year, but I think I'll stick with Mariah's old school CD). I never grow tired of Bing Crosby or The Nutcracker Suite, and my parents are partial to Frank Sinatra and Elvis. We've all got our favorite individual songs, but what are your choice holiday albums?