Best Indie Albums of 2010
What Is the Best Indie Album of 2010?
If you love indie music, then you probably spent most of your 2010 downloading hot new tunes. There were so many releases, it's hard to even keep track of them all! Take a look at these recent albums and, vote for the one the one that monopolized your iPod.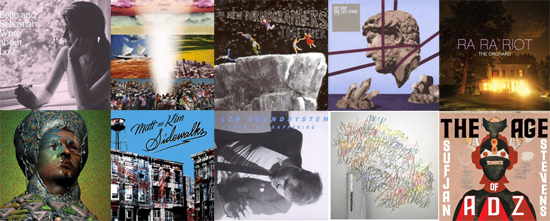 Don't forget to vote on all of our best of 2010 polls!