Best Indie Movies of 2013
What Is the Best Indie Drama of 2013?
This has been an exceptional year for movies, and the ones with the biggest impact didn't necessarily have the biggest budgets. There are little movies that have ridden their Sundance film festival buzz all the way into award season, like Fruitvale Station, and indies that aren't flashy studio films but still had flashy names in them, like The Place Beyond the Pines. Of these indie options, which one is the best of 2013?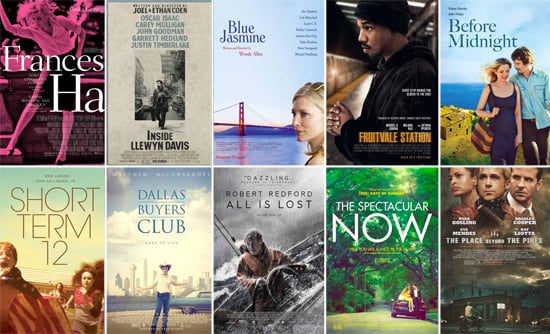 Don't forget to vote on all our Best of 2013 polls!