Best Karaoke Songs
Buzz In: What's Your Go-To Karaoke Song?
Who doesn't love karaoke? Well, me for one. I admittedly turn red when I take the stage with a mic in hand, but somehow I always get coaxed into it by my friends. They love belting in front of some cheesy '80s music video, and they all have a signature tune they perform. Among the ones in their rotation: "Islands in the Stream," "Don't You Want Me," and "Like a Prayer." As for me, I prefer duets until I get up my courage, but once I do I'll usually sing Queen's "Bohemian Rhapsody" or show tunes — don't judge.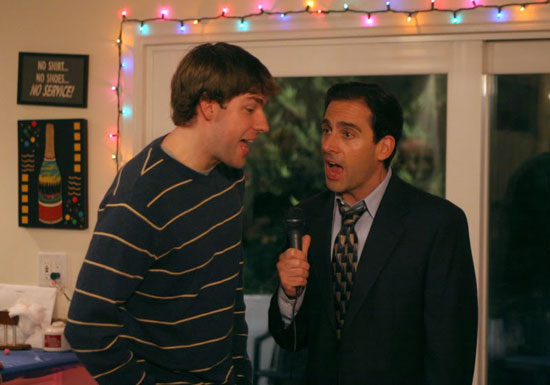 What about you — do you have a go-to song? Whether you're a karaoke regular or you've only been once or twice, chime in and tell me your favorite tune to perform!