Best Leonardo DiCaprio Movies
Buzz In: What's Your Favorite Leonardo DiCaprio Movie?
In this week's J. Edgar, Leonardo DiCaprio is instantly aged through the magic of movie makeup in select scenes. But those of us who have been Leo fans for quite some time now have watched the actor age a bit more slowly throughout his onscreen career and loved every minute of it. My Leo crush started at an early age with This Boy's Life and blew up when I watched Titanic repeatedly for the better half of the late '90s.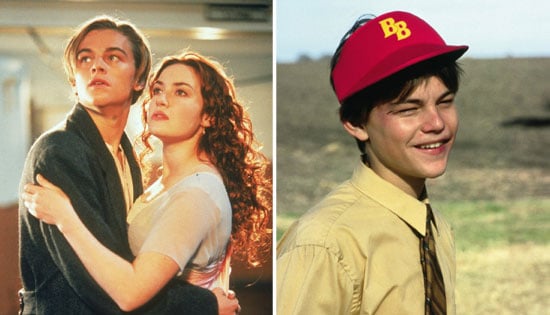 I was happy to see him pair up with Kate Winslet yet again in Revolutionary Road, in which he plays an unhappy husband, but part of DiCaprio's charm is that he can just as easily play an upbeat, cheeky character like Catch Me If You Can's Frank Abagnale Jr. Do you like Leo's films as much as I do? Share your favorite in the comments!