We have a confession: we kind of love Lifetime movies. Sure, they're cheesy and mostly only meant for consumption on sick days, but they're great! The network has been stepping up its game with instant classics like Will Ferrell [1] and Kristen Wiig's pitch-perfect drama, A Deadly Adoption [2], and our editors are looking back on some of the movies they love. Turns out She's Too Young is really popular! Take a look through our picks, and let us know which Lifetime movie you can't get enough of.
Death of a Cheerleader, aka A Friend to Die For
I'm not totally sure how Death of a Cheerleader ​never won any Emmys, but it's totally award-worthy in my book. In this amazing '90s teen drama, Angela Delvecchio (played by Kellie Martin) is desperate to be popular and does everything she can to become friends with queen bee Stacy Lockwood (Tori Spelling [3]). Long story short, mean girl Stacy ends up with a knife in her chest, and Angela likely goes on to become superpopular in women's prison. The creepiest thing about this movie, though, is that it was based on the real-life murder of California high school cheerleader Kirsten Costas in 1984.
— Brittney Stephens, associate celebrity editor
Accused at 17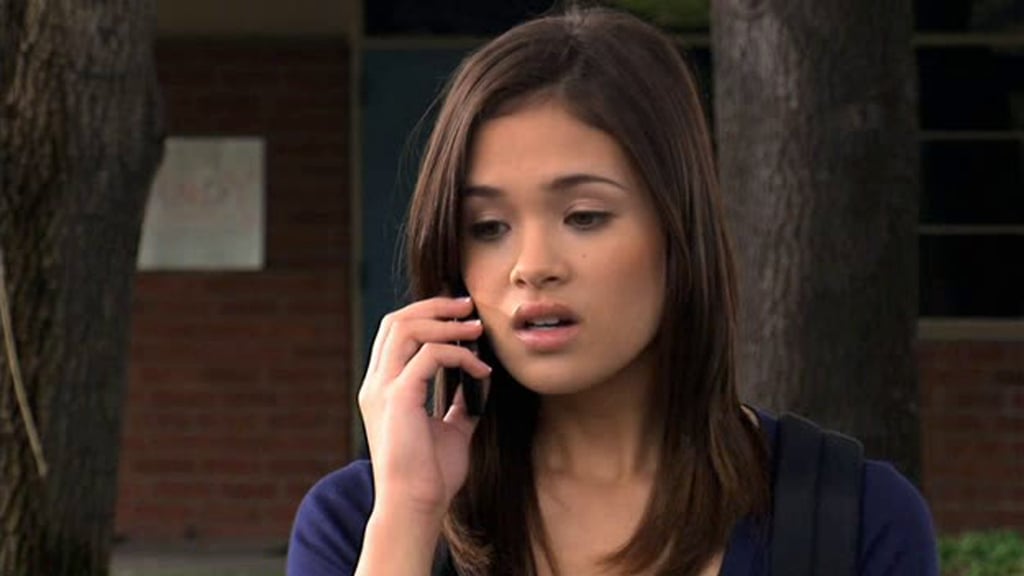 This 2009 thriller is a gem in Lifetime's long list of fantastic dramas. A 17-year-old girl is accused of murdering one of her friends, but she didn't do it! How can she clear her name without raising suspicion? You'll have to watch to find out. It's the perfect blend of soapy storylines and overacting.
— Maggie Pehanick, associate entertainment editor
Friends 'Til the End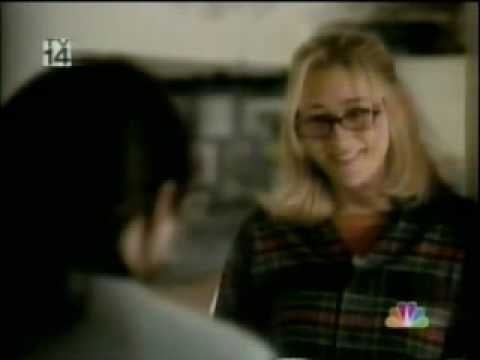 Where do I begin? I was really into this poor man's Single White Female movie called Friends 'Til the End. It stars Shannen Doherty as the hot lead singer of a '90s rock band whose new roommate starts taking over her life, from seducing her boyfriend (obviously) to taking her lead-singer spot in the band.
— Kat Malinowska, director of video audience development
Speak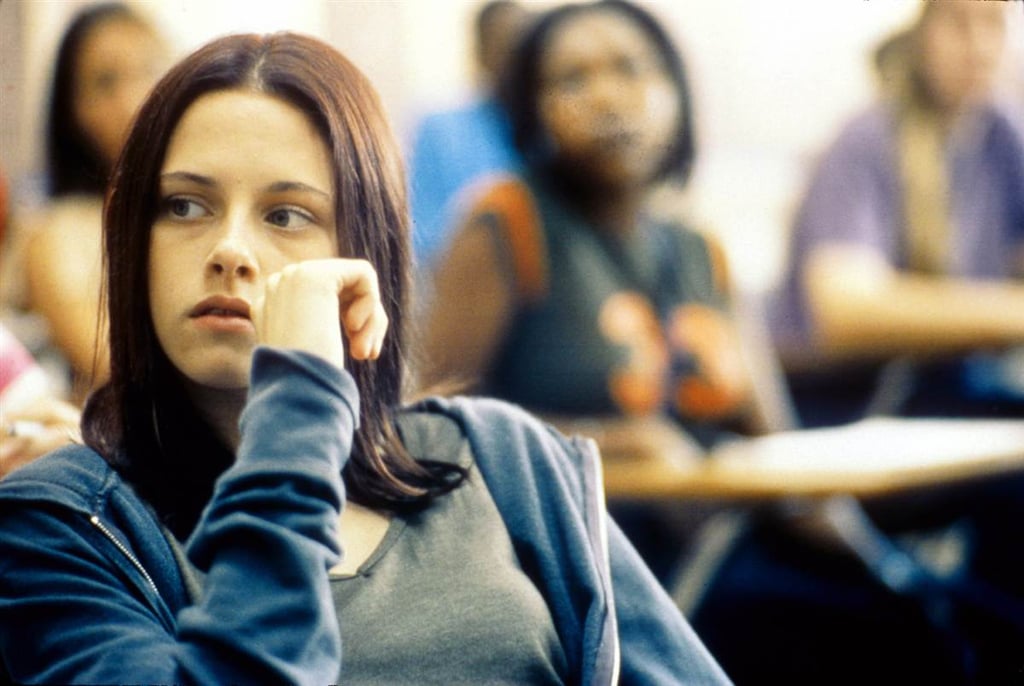 K Stew at her finest. It's angsty, heartbreakingly real, and worth watching over and over.
— Anna Monette Roberts, associate food editor
Note: While Speak originally debuted at the Sundance Film Festival, it first aired on Lifetime.
The Pregnancy Pact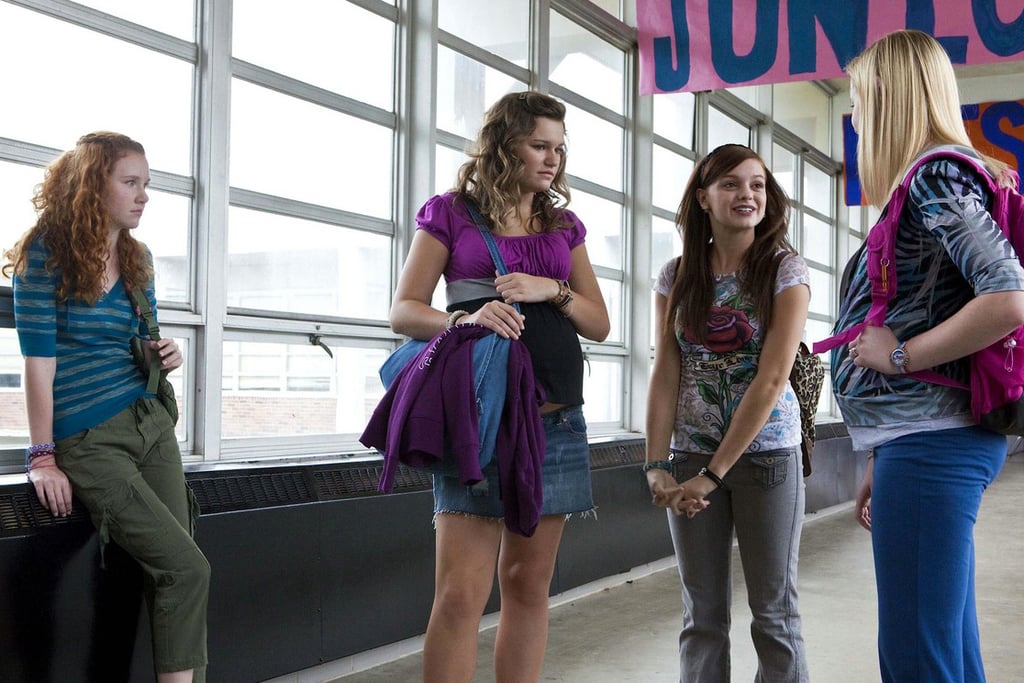 I'm not usually one for Lifetime movies, and I should probably be embarrassed to admit this, but I couldn't stop watching The Pregnancy Pact! It was fascinating, if not a little sad, to see, especially after following the 2008 real-life story.
— Lauren Turner, senior celebrity editor
Dying to Belong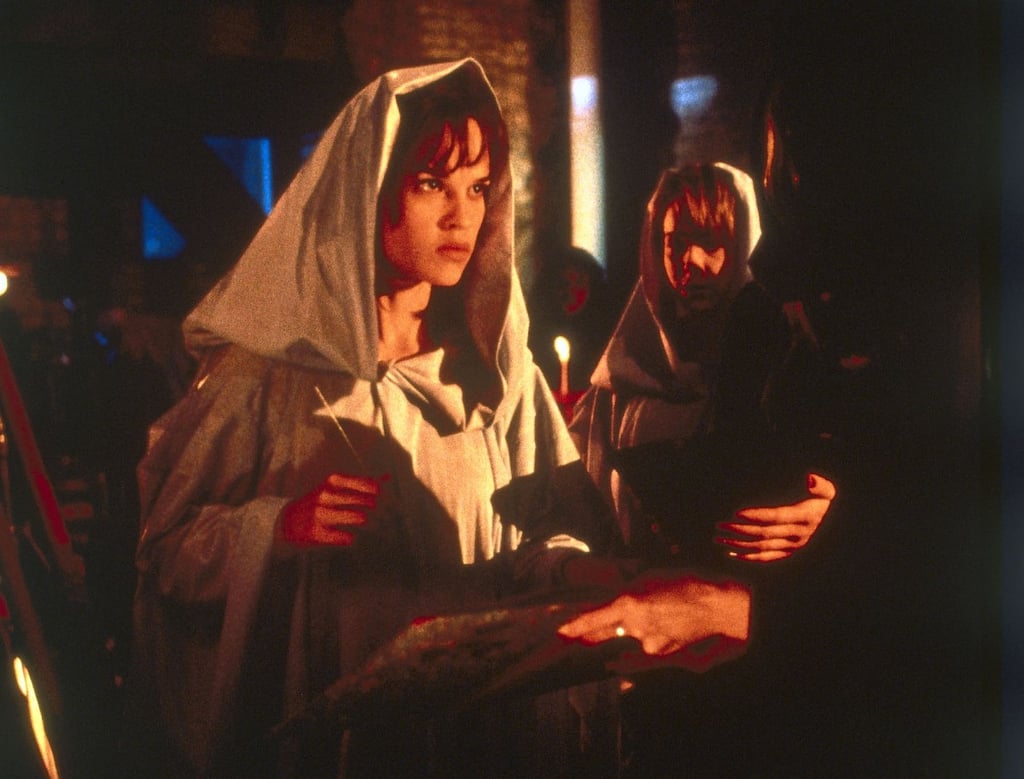 Hilary Swank [4] taught me all I needed to know about sororities . . . evil, fake ones anyway. It's so over the top — the girls circle each others' fat and ultimately contribute to the death of an initiate, Jenna von Oÿ (Blossom's Six), but it's so bad, it's good.
— Shannon Vestal, senior entertainment editor
She's Too Young
When I was in high school, my mom's and my idea of fun was watching Lifetime movies together, and one of our favorites was She's Too Young. It's one of those mother-daughter movies that's probably best not to be watched with your mother or daughter. Totally awkward.
— Hedy Phillips, copy editor
Mother, May I Sleep With Danger?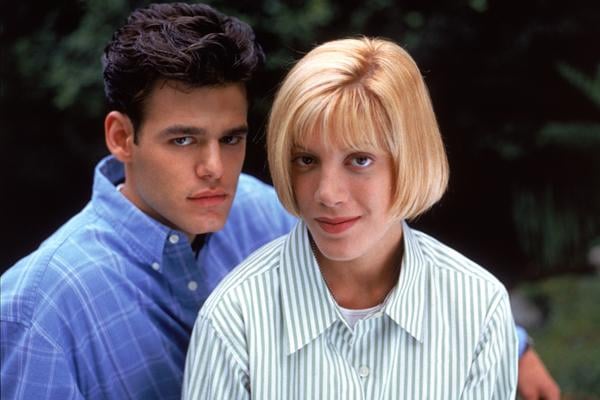 Is this the best title for a Lifetime movie ever? It might be. Plus, teen Tori Spelling [5] is always getting herself into spectacular trouble in these made for TV movies, and this gem is no exception.
— SV
Liz & Dick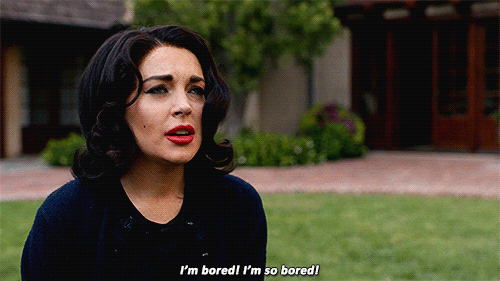 There is truly nothing not to love about this insane piece of pop culture excellence. Who doesn't want to see Lindsay Lohan [6] donning an Elizabeth Taylor wig and wailing on the lawn?
— MP