Best Lines From When Harry Met Sally
Buzz Lines: What's Your Favorite Quote From When Harry Met Sally?
It's hard to believe it's been 23 years since When Harry Met Sally brought Meg Ryan and Billy Crystal's friendship-turned-romance to the big screen. The movie, which addresses the age-old question of whether men and women can be just friends, is still relevant today, and the film is just as funny as it was when it first came out. Check out our favorite lines from the flick and let us know what yours are!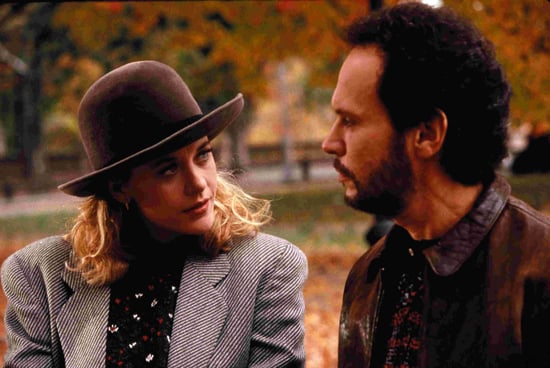 "I'll have what she's having." — Woman in the diner
"You say things like that, and you make it impossible for me to hate you." — Sally
"You're the worst kind; you're high-maintenance but you think you're low-maintenance." — Harry