Best Movie Characters in 2010 Movies
Buzz In: Who Are Your Favorite Movie Characters of 2010?
We've been reflecting on the films of 2010, and hopefully you've all gotten to cast your votes in my best of entertainment polls. But now I have another, more specific question for you regarding this year's movies. We all have our favorite flicks of the year, but I know that there were standout characters that we each loved.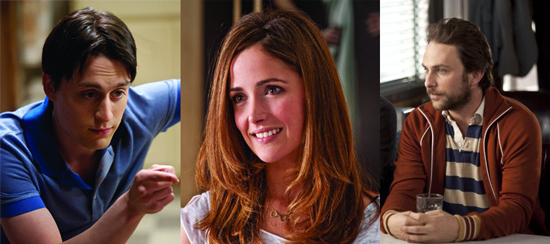 In a movie full of awesome characters, Kieran Culkin's Wallace in Scott Pilgrim vs. the World became my favorite personality, while Rose Byrne blew me away with how funny she was as Jackie Q in Get Him to the Greek. And to me, the best part of Going the Distance was Charlie Day as the eccentric BFF Dan. Now it's your turn — which movie characters were your favorites in 2010?