Best Movie Franchises of 2013
What's the Best Movie Franchise of 2013?
Franchises provided big action and big laughs in 2013, but which one is the best of the bunch? There was more superhero action from Avengers Iron Man and Thor, Captain Kirk and Spock defended the universe again, and Wolverine repped the X-Men. Which installment did its franchise the most justice? Cast your vote!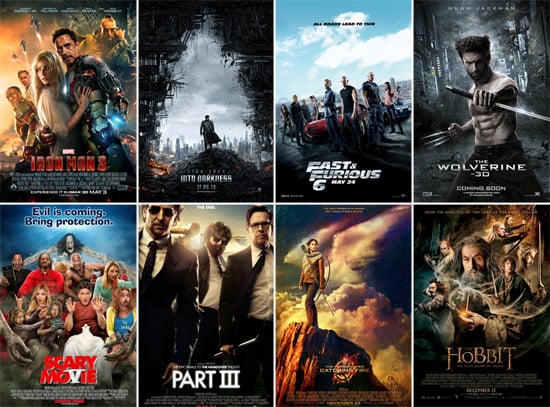 Vote on all of our best of 2013 polls here!