Best Movie Quotes From Clueless
Buzz Lines: What's Your Favorite Quote From Clueless?
Since I know my readers are movie fanatics with a penchant for cinematic trivia, I'm introducing a new feature for you guys. Say hello to Buzz Line, a movie quote game where I name a flick and you tell me what your favorite line from the movie is. Your first assignment? The classically quotable Clueless.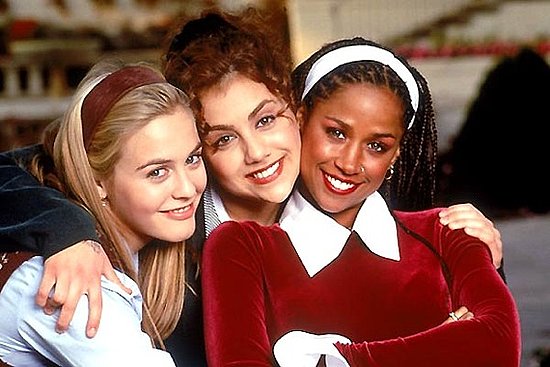 Here are a few of my favorites to get you started, but I want you to comment now with your favorite quote! Have fun!
"You see how picky I am about my shoes and they only go on my feet." — Cher
"Cher, I don't want to do this anymore. And my buns? They don't feel nothin' like steel." — Tai
"It's like a painting, see? From far away, it's OK, but up close, it's a big old mess." — Cher