Best Movie Villains of 2013
Who Is the Best Movie Villain of 2013?
The big screen was full of bad guys (and girls) this year — and they weren't just prevalent in superhero blockbusters. Sexy Brit Max Minghella's The Internship character is as venomous as the Wicked Witch of the West, just in a less obvious way. Of the dragons, witches, interplanetary visitors, and other baddies, which of these was the best villain of 2013?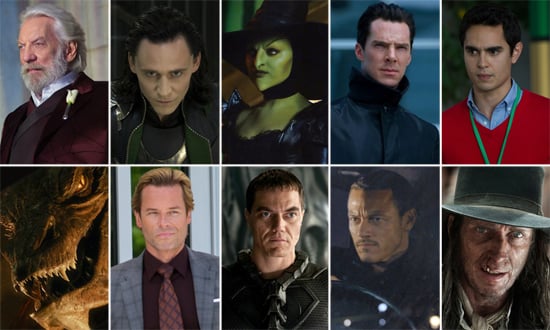 Don't forget to vote in all our best of 2013 polls!