Best Movies Based on Books 2013
What Is the Best Book-to-Movie Adaptation of 2013?
As usual, movies took inspiration from books this year, and not just the YA stuff either (OK, there was lots of YA stuff, but it was good stuff!). American classic The Great Gatsby made it to the big screen, another Nicholas Sparks novel was adapted into another romantic tearjerker, and, of course, big-budget hits like Catching Fire and Ender's Game came to life. In your opinion, which is the best book-to-movie adaptation of the year?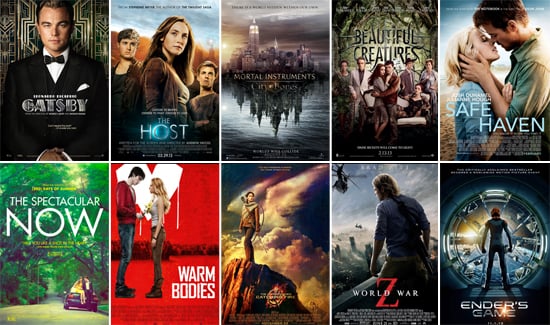 Vote on all of our best of 2013 polls here!