Best Netflix Series of 2013
What Is the Best Netflix Series of 2013?
Netflix gave traditional networks a run for their money in the past year when a few of its series became hits with audiences and critics. The subscription service resuscitated Arrested Development, there was Emmy recognition for House of Cards and Arrested, and everyone seemed to be talking about Orange Is the New Black. If you were streaming one of Netflix's original series, which one was your favorite?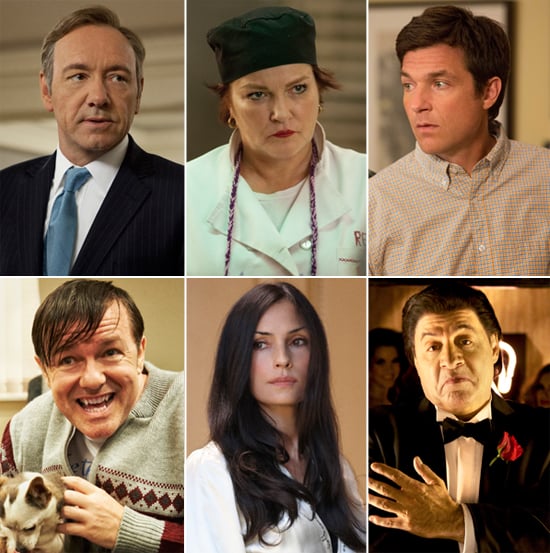 Vote on all our best of 2013 polls now!